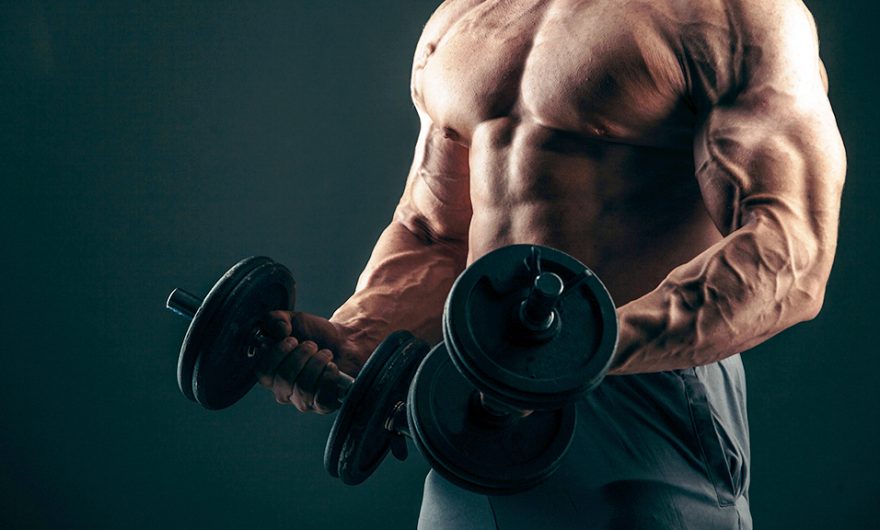 Best Oral Steroids for Bodybuilding
Speaking about the best oral steroids for bodybuilding we can safely say that this category is restricted to drugs on the basis of one of these substances: Turinabol, Oral Stanozolol or Methandienone. They form the basis of most steroid cycles for beginners and experienced athletes, including professionals.
In order to achieve high results every time, oral steroids should be used consistently and do not focus on any one drug. Muscle receptors have the ability to accumulate the active anabolic substance, so when you re-use the steroid for a short period of time, its effectiveness is significantly reduced. Some athletes partially solve this problem by increasing the dosage, but why put your health at risk and deliberately deprive yourself of all the benefits of the drug used, if it is enough to increase the break between repetitions of cycles. The ideal option is to take different oral steroids in turn, so that by the second cycle of each of them the body has time to get rid of their active substance. This approach allows you to avoid stagnation in sports progress and get the most out of steroids, where as an anabolic stimulant are still unknown and "not bored" substances.
The Best Oral Steroids To Date
Turinabol
Turinabol deservedly takes the first place in the list of the best oral steroids in the modern history of sports. It is a highly effective and at the same time safe preparation, perfect for beginners. It works well in combination with injectable anabolics and androgens, including testosterone, and subject to a balanced diet and regular intensive training gives a quality result.
The correct application of Turinabol provides the following results:
Increase in quality lean muscle mass;
Improving physical strength;
Increasing the speed of muscle recovery after prolonged physical exertion and micro-injuries;
Acceleration of intracellular metabolism and protein synthesis;
Activation of natural anabolic processes;
No aromatization and estrogen-related side effects.
Turinabol is one of the safest oral steroids. It does not cause side effects such as gynecomastia, accumulation of fluid in the body, high blood pressure, and does not lead to hormonal disorders and practically does not suppress the production of endogenous testosterone, as does most other powerful anabolics. When buying, you need to pay attention to the fact that the steroid was the original production with all the necessary markings and necessarily declared by the manufacturer of the active substance.
Methandienone
Methandienone is an oral steroid that has been very popular for decades. It is well combined with powerful injectable steroids, and in small doses (up to 30 mg per day) is suitable even for beginners who do not have experience in the use of anabolic agents.
Some athletes avoid methandienone-based drugs because of their inherent side effects, but with the proper construction of the cycle, negative consequences can be avoided, while maintaining high efficiency. With Methandienone, you can build up an impressive amount of muscle mass of good quality in a short time. With proper nutrition and regular training, weight gain exceeds 1 kg per week, and the result is well maintained after the cycle.
Methandienone gives the following results:
Rapid growth of muscle mass;
Fluid retention, and with it, and useful trace elements in the body;
Increased endurance through improved blood circulation and oxygen supply to muscles;
Stimulation of amino acid synthesis;
Improvement of the main sports indicators: strength, endurance, speed, reaction, reduction of muscle recovery period.
Steroids based on Methandienone are great for quickly increasing the volume of muscle mass, but due to the strong fluid retention, the quality of the muscles is not the best, and part of the result goes away as a result of the "rollback". To improve the quality of muscles and reduce the likelihood of side effects, such drugs are recommended to be used in combination with other anabolic agents, it is also necessary to conduct a quality Post Cycle Therapy.
Oral Stanozolol
Oral Stanozolol is a mild-acting steroid with fat-burning properties and is therefore more commonly used to improve muscle quality. Can be used on its own or in combination with other steroids. It gives the muscles firmness, relief and expressive appearance, provides a slow increase in muscle mass without fat and water.
The use of Oral Stanozolol leads to the following results:
Activation of fat burning processes in muscle and other tissues;
Removal of excess fluid from the body;
Acceleration of metabolic processes, including intracellular;
Growth of power indicators and endurance;
Acceleration of anabolic and metabolic processes in the body.
Although Oral Stanozolol and has a mild effect and almost complete absence of side effects, dosages should be careful not to exceed the recommended norms. To obtain a more pronounced growth of muscle mass, it is recommended to take it in combination with other steroids. To get the most useful result without health risk, the best oral steroids should be used correctly, observing the permissible dosages and combining only with compatible drugs. Because of the heavy load on the liver, it is not recommended to combine several oral steroids in one cycle.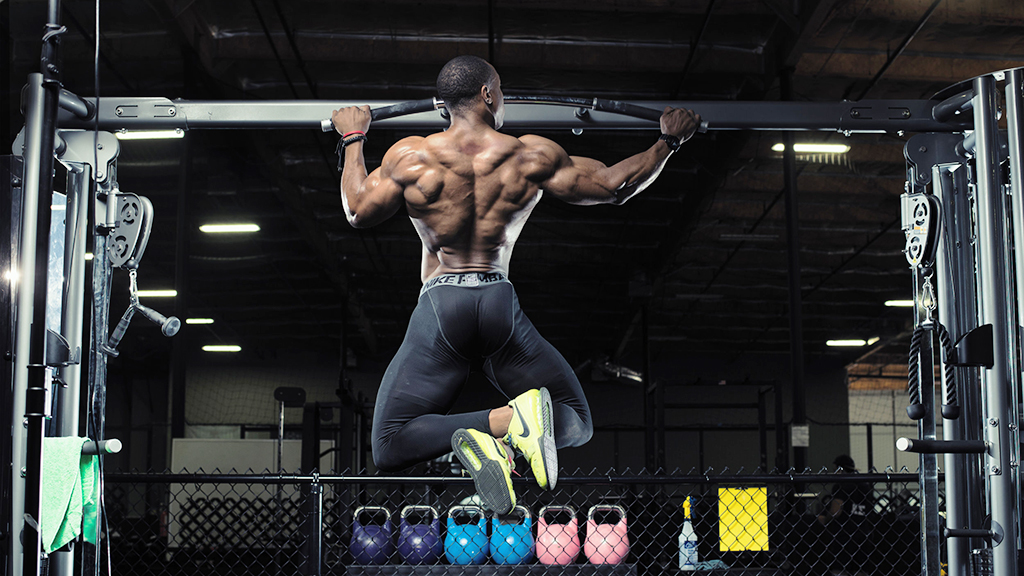 Recommended Products
best oral steroids