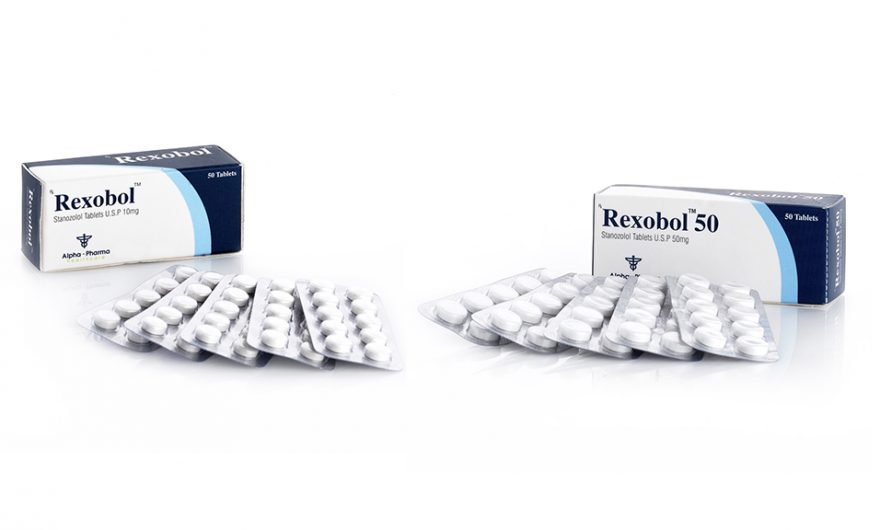 What is Rexobol (Stanozolol)?
Rexobol is an oral anabolic steroid widely used by powerlifters, bodybuilders and power sport athletes. The active ingredient of the drug is Stanozolol, characterized by high anabolic activity and low androgenic properties.
Benefits of Rexobol
the increase in power;
giving muscle mass stiffness;
a set of muscle mass;
the increasing prominence and dryness of the muscles;
pronounced fat burning effect;
excretion of excess fluid from the body.
How to take Rexobol?
The recommended dosage of Rexobol for men is 50-100 mg per day. Individual dosage is determined based on the age, purpose, fitness and body weight of the athlete. Beginners are advised to start taking the drug with a minimum dose, and it is better to consult with a sports doctor. The best effect of Stanozolol will be achieved by an athlete who has a small accumulation of subcutaneous fat. In the case of significant fat folds, it is recommended to burn a little fat first, after which you can start taking Rexobol.
Rexobol Cycle
The duration of the Stanozolol solo cycle is 6-9 weeks, depending on the goal and fitness of the athlete. The effect of the drug is felt on the second day. Since the activity of Rexobol is about 8 hours, the daily dose of the drug is recommended to be divided into 3 doses. In the blood, the steroid is detected by doping control within 3 weeks from the date of the last administration.
The steroid goes well with other drugs. So, for maximum effect Rexobol can be combined with Dianabol, Deca Durabolin and other steroids. The main thing is not to combine Stanozolol intake with randomly selected steroids. The combined cycle of the drug is best to be with an experienced sports doctor.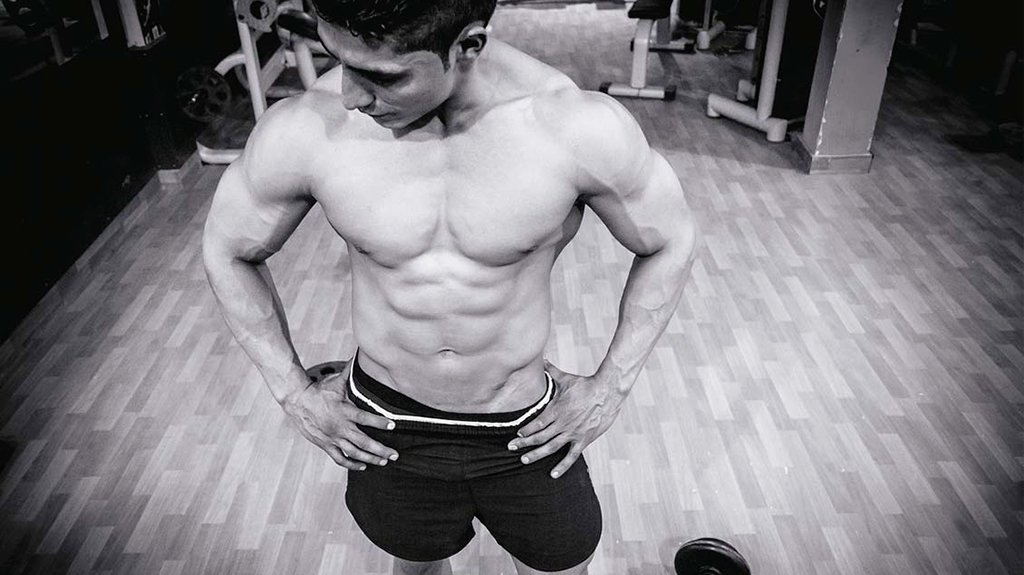 Side Effects
Rexobol is almost not characterized by side effects, if the cycle is correctly composed and there is no excess dosage. The cycle does not require the reception of antiestrogens, as the drug is not flavored and does not cause gynecomastia. At first, blood pressure and cholesterol levels may rise slightly. There is an improvement in appetite, so the athlete should follow a diet and diet.

The cost of the drug is not the cheapest, so if you are offered Rexobol at a suspiciously low price, then in 95% of cases it is a cheap fake.

Tags: Rexobol, Stanozolol